Our Toyota Land cruiser rental Vancouver hires the best 2020 Toyota Land cruiser V8 cars or similar in Vancouver.
The Toyota Land Cruiser is surely one of the best SUV cars in Vancouver. You will have an adventurous time while renting our cars.
Hire the Toyota Land Cruiser .
Have the best self drive in Vancouver by simply renting our Land cruiser or similar SUV cars. You will simply love it as you drive to the different outskirts of the city. Should you want to go beyond Vancouver, you can simply do that.
For clients who might be willing to rent the cars with drivers, we will make it convenient for you. We have a wonderful team of good drivers who are willing to take you to any location in Vancouver and beyond.
Toyota Land cruiser airport transfers.
If you want to be pick up or drop off at Vancouver International Airport, there is a possible that you would wish to travel in an SUV. We will make sure that you enjoy the perfect airport transfers in a Land cruiser.
The Land cruiser can be rented for any purpose.
If you are willing to rent the Land cruiser for any purpose in Vancouver, We will make it possible. Simply inform us and we will make the best arrangement to rent you the cars.
We hire the cars at the best terms and conditions.
When it comes to terms and conditions, we are very flexible. We are willing to discuss the terms and conditions regarding your Land cruiser rental and should you want us to adjust the terms and conditions, we will simply listen and make the best changes accordingly.
Hire at the best price.
One of the factors that have ensured that we continue getting clients is our unbeatable prices. You will always find the perfect prices when it comes to hiring cars from us. We simply hire cars at the best price.
Contact us today for your Toyota land cruiser or similar SUV hire .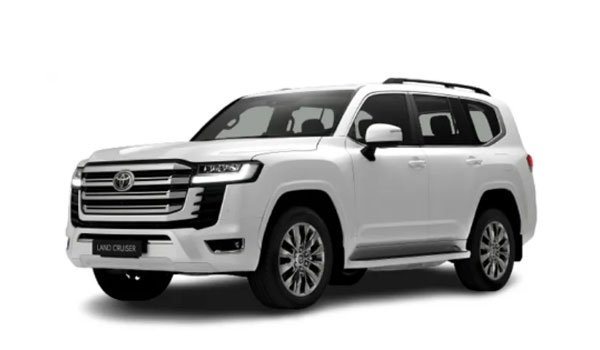 Book a Toyota land cruiser in Vancouver.
Casino 39 Smithe Street, Downtown Vancouver, Yaletown District.
Email: info@vancouverluxurycarrentals.com.
Tel: + 1 604 866 4272.