Our Honda civic rental Vancouver service hires the best Honda Civic  cars in Vancouver.
We have the 2018 Honda Civic Sport or Similar for hire.
Rent the Honda Civic in Vancouver.
If you are looking for some of the best economy cars for hire in Vancouver, think about the Honda Civic. This great car is wonderful and can be hired for any duration during the year. We have a wonderful fleet of Honda Civic cars which is well-serviced.
Rent the Honda Civic in Vancouver.
You will have the option of renting the Honda Civic within Vancouver however if you are planning to visit other cities or provinces, you will be able to do so. We guarantee that you will have some of the best car rental moments in the Honda Civic.
Do you want us to deliver the Honda Civic to your address?
If you are somewhere in a hotel in Vancouver and you would like the car to be delivered to your nearest address, we will make the best effort to deliver the car to your location. For clients who might opt for visiting the office to get their cars, you can easily visit the office and we will hire you the cars.
Hire the car without a driver.
We mostly hire the Honda Civic without a driver. However to enjoy this service, it is necessary that you have a valid driving permit. We will rent you the car without a driver.
Should there be a need of hiring the cars with drivers, we have best team of drivers to take you anywhere in Canada.
Hire the Honda Civic at the best terms and conditions.
It is always in our greatest interest to make sure that our clients have a fulfilling journey. We always rent the cars at the best terms and conditions.
You will surely have a great time when you rent the cars with us. Enjoy the best moment by renting a Honda Civic, our wonderful team of car rental experts are ready to assist you book the Honda Civic or similar.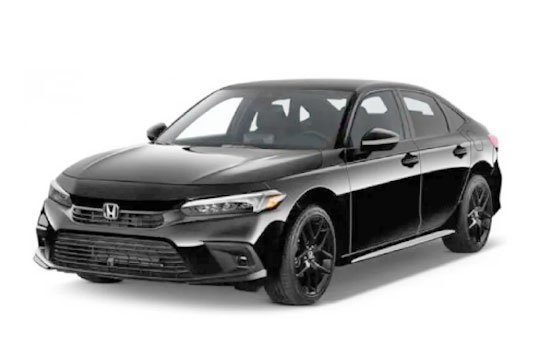 Book a Honda Civic in Vancouver.
Casino 39 Smithe Street, Downtown Vancouver, Yaletown District.
Email: info@vancouverluxurycarrentals.com.
Tel: + 1 604 866 4272.